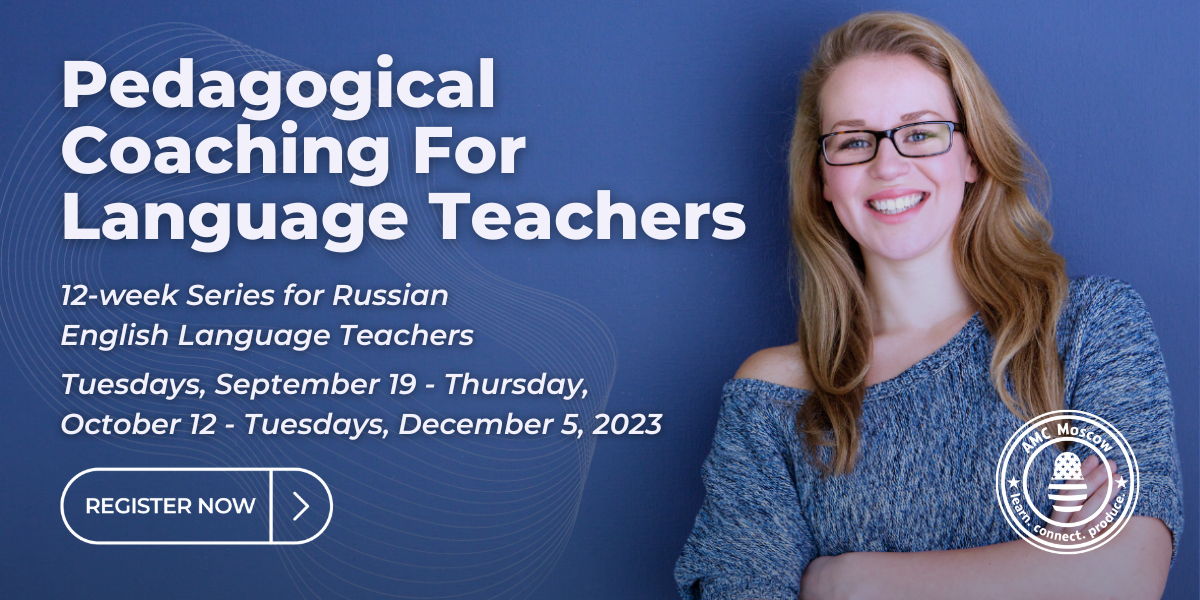 Join us on Tuesdays to learn about the theory and practice of coaching as a form of collaborative professional learning. Participants in this course will encounter theories of change, learning, and support, consider different approaches and structures of coaching support, and practice skills needed to coach successfully. The focus will not be on English language pedagogy, but rather coaching approaches and skills with an emphasis on working with English language teachers. The series includes both synchronous and asynchronous elements.
About the Educator:
Dr. Brandon Sherman (Ph.D. Curriculum and Instruction, The Pennsylvania State University) combines over a decade of experience as an English language teacher in international settings and teacher educator with nine years of research and publication on instructional coaching in connection with federally funded professional development programs. He is a researcher and project manager at Indiana University — Purdue University Indianapolis, vice-president of Indiana Teachers of English to Speakers of Other Languages (INTESOL), and editor-in-chief for INTESOL Journal.
***
Earn an e-certificate from the Regional English Language Office!
To qualify for an e-certificate, you need to attend at least 10 Zoom sessions and fill out an attendance form during each session. 
***
ALL AMERICAN CENTER IN MOSCOW EVENTS ARE FREE OF CHARGE / ВСЕ МЕРОПРИЯТИЯ АМЕРИКАНСКОГО ЦЕНТРА В МОСКВЕ БЕСПЛАТНЫ
***