Will you be our next virtual guest speaker?
What do astronauts, Pulitzer Prize winners and bestselling authors, Hollywood actors, poets, thought leaders, scientists, environmentalists, and English experts have in common? Answer: They've all presented their knowledge, experience, and ideas to our audience of dynamic, emerging leaders!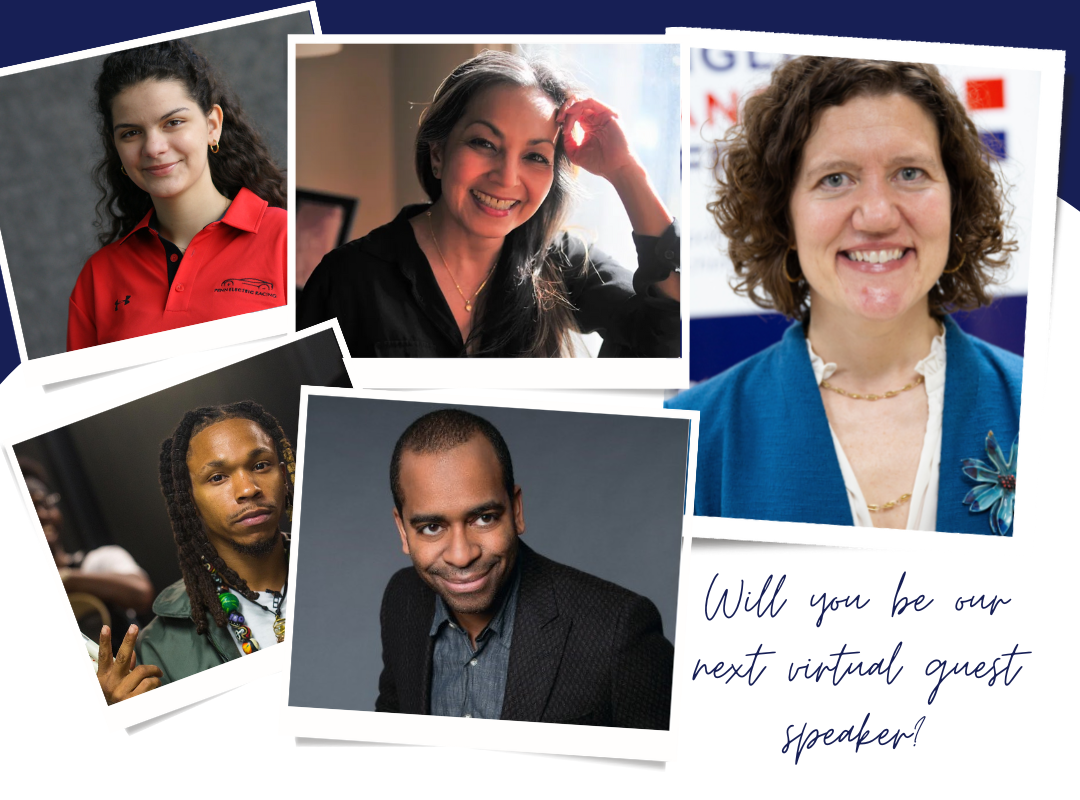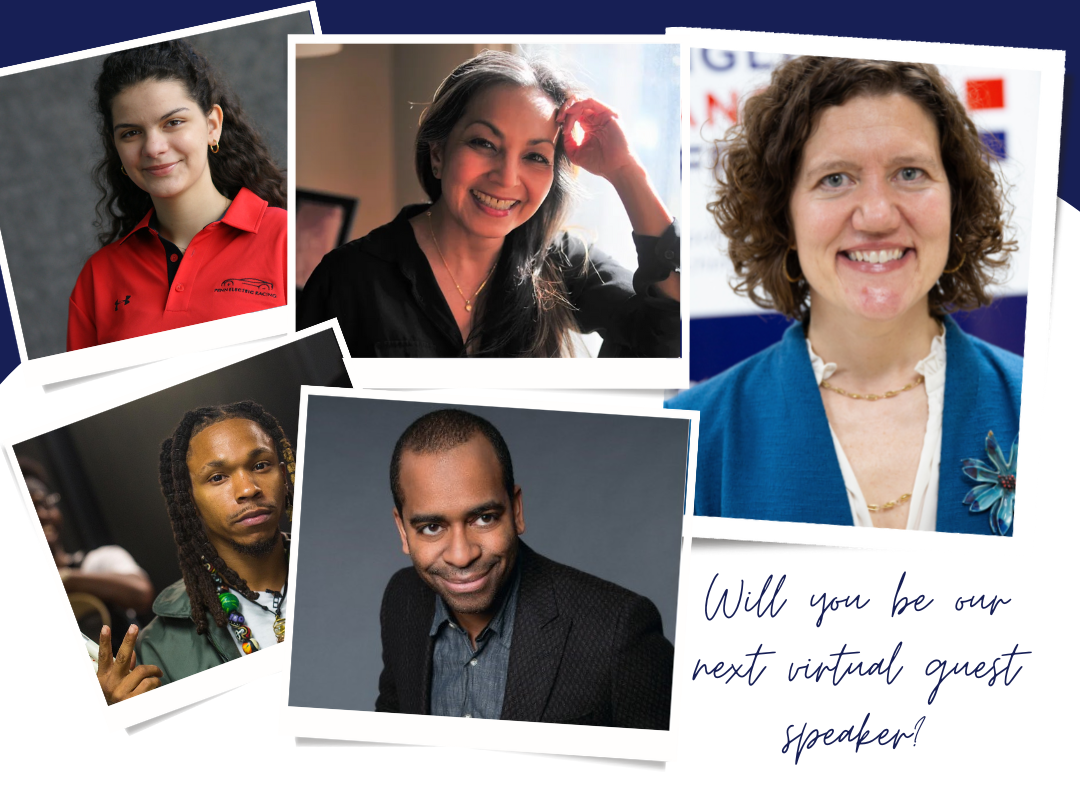 We believe that everyone is an expert at something. Share what you know with our community and help us further our mission to promote meaningful exchange and understanding between the people of the United States and the Russian Federation. Our community is excited to learn from YOU!
We welcome guest speakers who are subject matter experts in the following areas:
American Culture

Business and Entrepreneurship

Creative Expression

Cultural Diversity

Education in the U.S.

English Language

Environment

Health and Sports

S.T.E.A.M. – Science, Technology, Engineering, Arts, Math

Innovation
Presentations can take on many forms: 
Talks and Presentations

Workshops

Discussions

Panel Discussions, Round Tables

Technology Showcases

Performances (e.g. music, dance, demonstrations)

Networking Events

Film Screenings

Exhibitions
Have a program in mind? We'd love to hear your ideas! Just fill out our Program Proposal Form and we'll be in touch!
Alumni of U.S. Government-sponsored programs are especially encouraged to use the American Center to share their U.S. experiences and develop the projects they implement upon their return to Russia. Proposed programs should be non-commercial, non-profit and non-partisan. All events in the American Center must be free-of-charge for all attendees.

From artists to astronauts, environmentalists to entrepreneurs, teachers to travelers… Our roster of guest speakers boasts a veritable sea of interesting humans, all with something unique to share.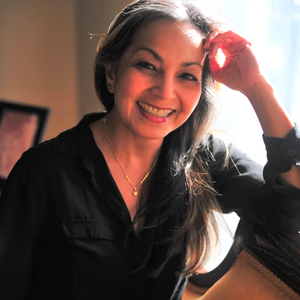 Seema Sueko
Theatre Director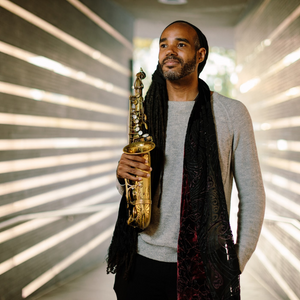 Marcus Miller
Musician, Mathematician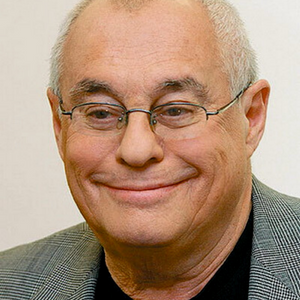 Mark Rozovskiy
Theater Director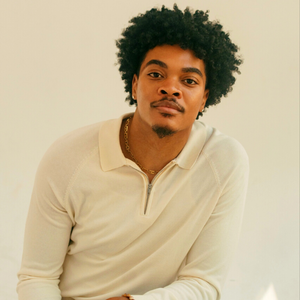 Kyle L. Jones
Entertainment Host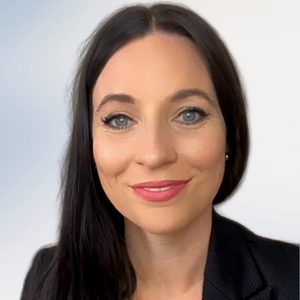 Anne Crutchfield
Doctor in Education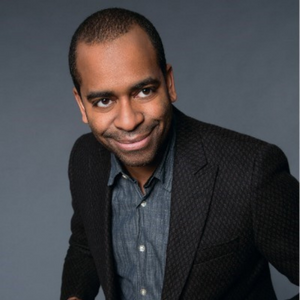 Daniel Breaker
Actor, Musician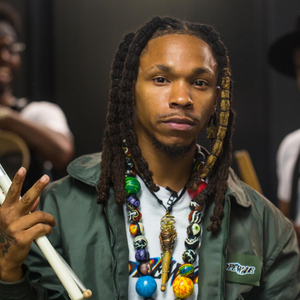 Malik Dope
Percussionist, Dancer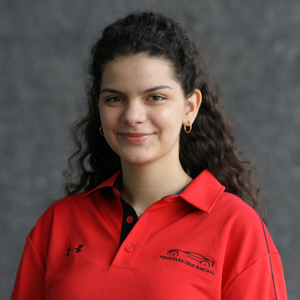 Dea Rrozhan
Co-Founder of GjejZa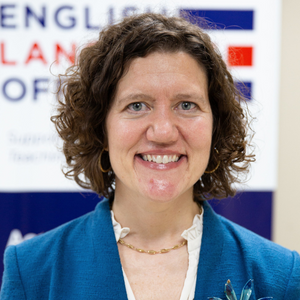 Jennifer Uhler
Regional English Language Officer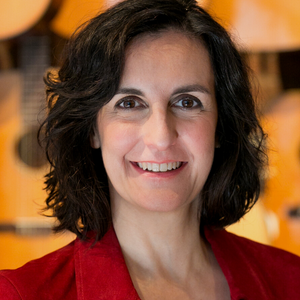 Evan Yionoulis
Theater Director, Acting Teacher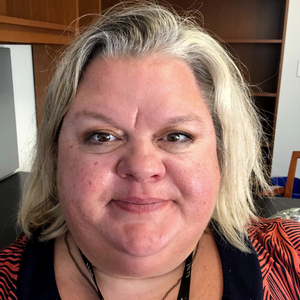 Melanie Johnson
Educational Consultant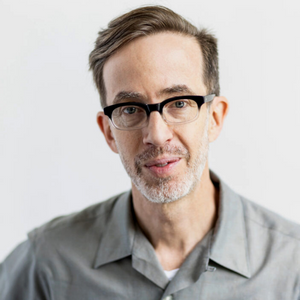 Aaron Landsman
Writer, Director, Teacher