The American Center hosts many regular clubs for visitors of different ages and interests, which develop skills in English language, critical thinking, public speaking, business and entrepreneurship, science and technology, arts and many other areas. See below for information on a sample of the clubs we offer and join now!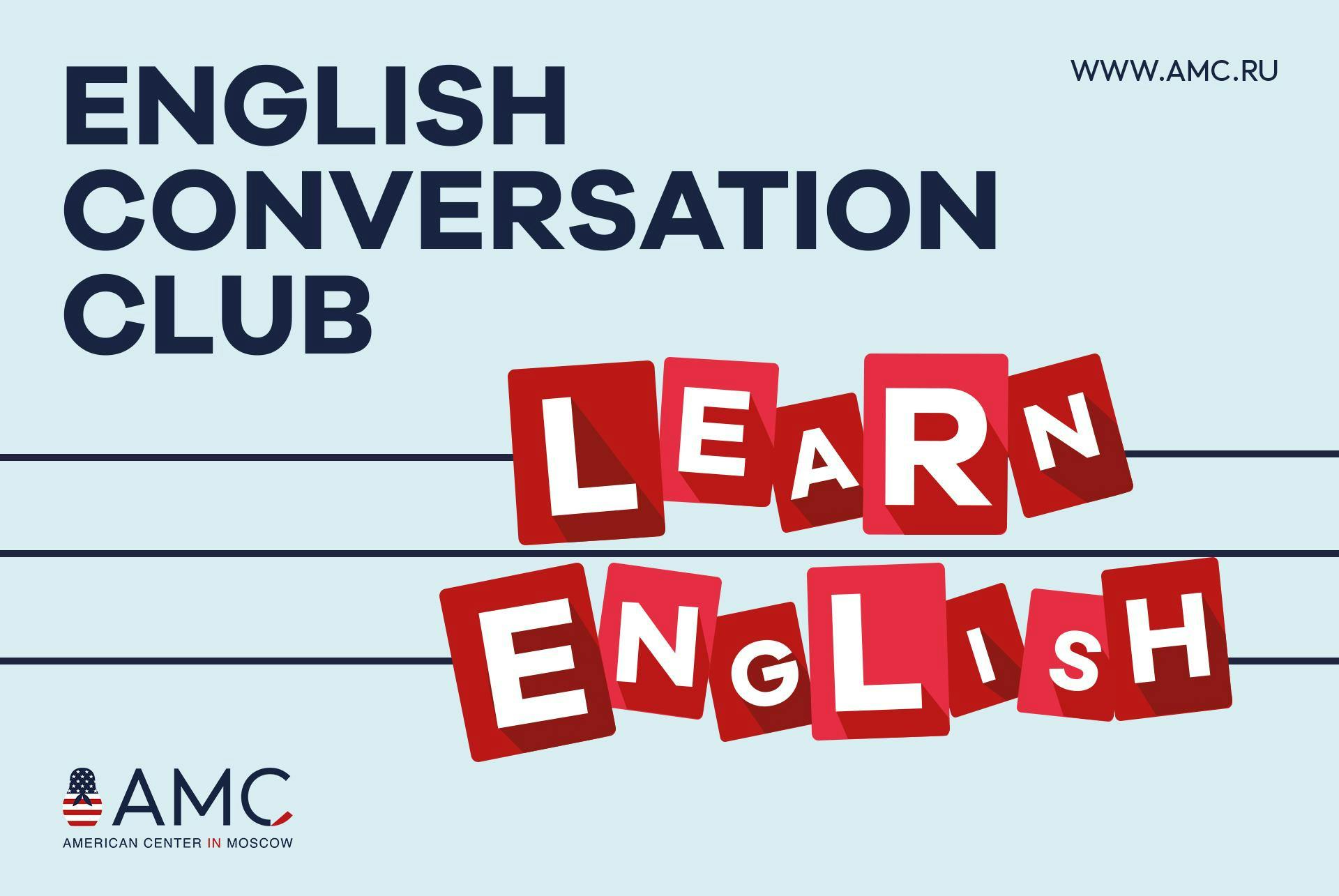 English Conversation Club
Members engage in lively discussions on all kinds of topics – from space to the importance of friendship. If you want to
practice your English, meet interesting people and have an exciting conversation – this is the perfect club for you. Open to all ages and levels.
Storytelling Club
A weekly club to learn tips on how to tell stories that will captivate audiences and hearts. Open to all ages and levels.
Slow Reading Club
Do you enjoy reading poetry? Studying the beautiful nuances of the English language? Then join our Slow Reading Club, which meets weekly and aims to help
practice reading more effectively in English. In our fast-paced world where we are quickly skimming through news, texts and books, we often don't spend time reading
them fully. In these meetings, we use poems and short stories to focus on logical and creative thinking.
TED-Ed Club
A weekly club for those who are 13 to 18 years old and want to grow their curiosity, discover new ideas and passions and combine them to be able to share them in the form of short TED-style talks. short stories to focus on logical and creative thinking.
Literature Club
A monthly club on Saturday mornings to discuss contemporary
fiction and non-fiction written by American authors. Led by U.S.
Embassy personnel and is a great way to practice your English and
meet other book lovers like yourself!
Debates Club
A biweekly club devoted to the discussion and debate of today's
greatest societal issues and their potential solutions. A great way
to acquire public speaking skills, debate challenging topics, practice
critical thinking and public speaking..
Open Music Night
Do you love to play music with your friends? Need a fun and free space
to do so? Then join our monthly Open Music Night, where the American Center
will offer its space, microphones, electronic piano and sound system to all
musicians and singers to play in a great company once a month on Fridays. Bring
your favorite instrument, sing your favorite song, strum out your favorite tune –
and get great feedback from your audience! Open to all ages and levels.
Children's Programs
One Saturday a month we hold a club for children 5-12 years old to learn about American culture, practice their English and meet new friends. Children will participate in hands-on activities, sing songs, read books and many other activities in teams.
During the summer, the American Center also offers a bi-weekly Kids Fun Hour for children as well as individual summer camps.
Hey there!
I'm your personal assistant and I'll help you find what you're looking for at the American Center. We have "Консультационный цикл "Бакалавриат в США"" on 22 January (on Tuesday). Would you like to visit it?