Want to learn how to engage freely and safely in today's digital environment? We're here to help!
The media is ever-present in our daily lives. Whether it's online, in print, or over the airwaves, it's coming at us 24/7. In addition to the constant barrage of information and marketing messages, the media is also constantly changing. How do you keep up with trends? How can you tell between a balanced view and a biased one? How do you engage with the media without being swallowed up? Tune in here to learn how to safely engage in today's digital environment.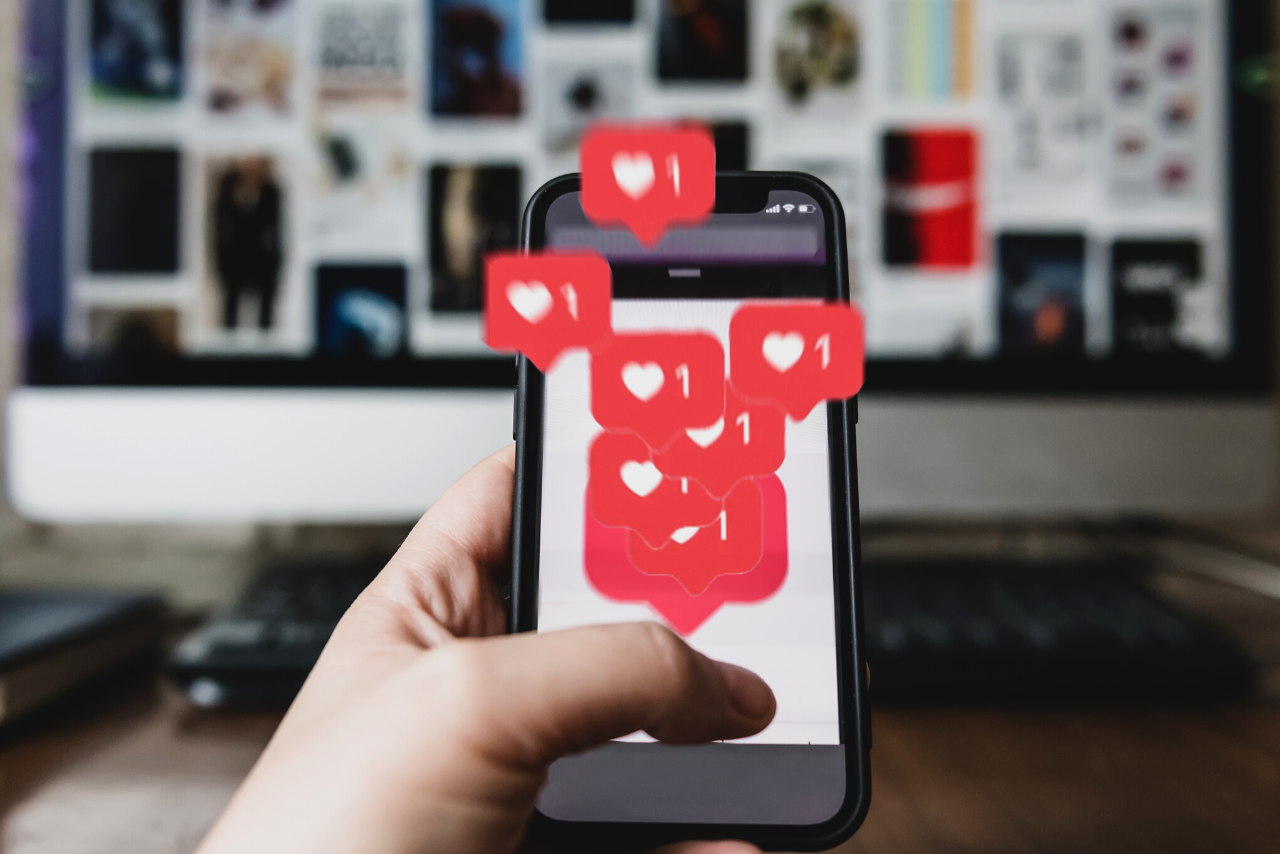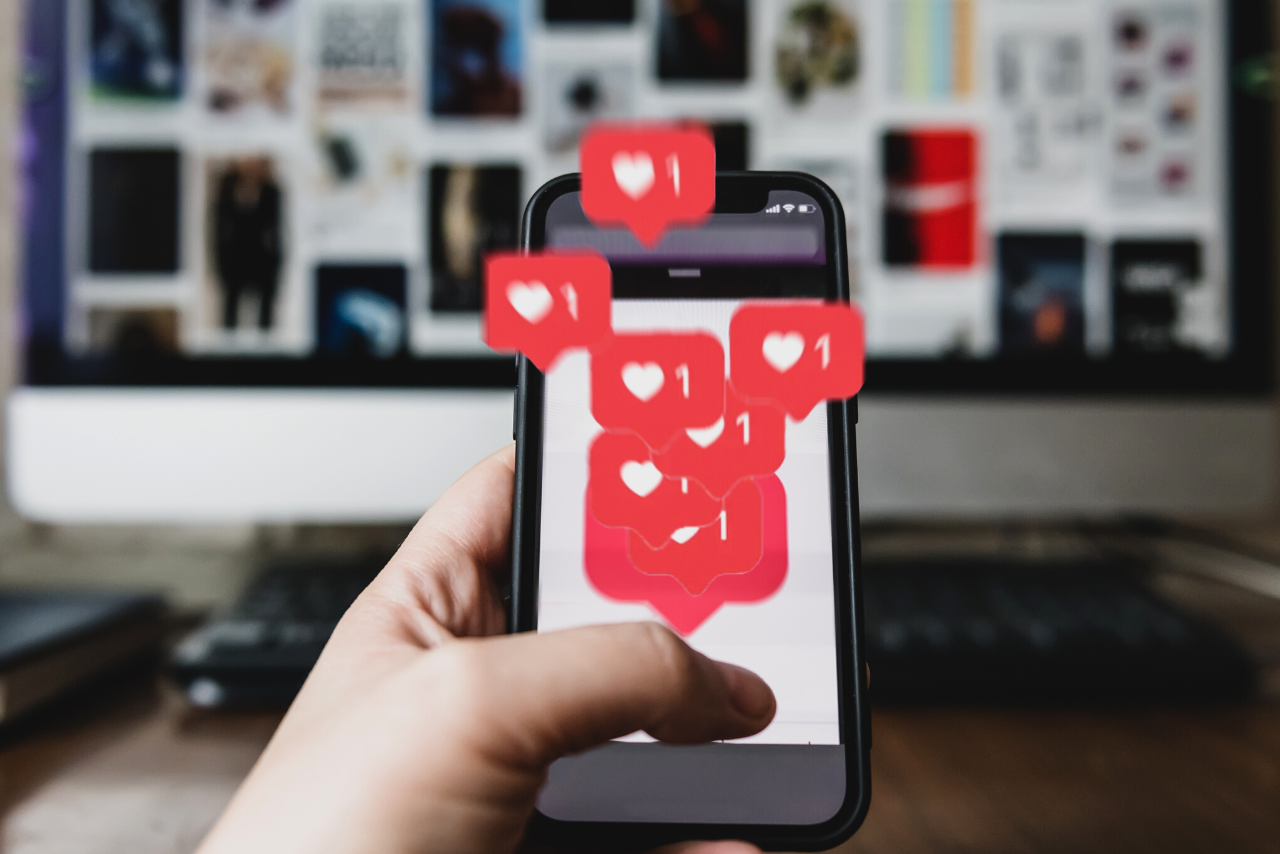 Come join us as we discuss ways to see biases in our media sources and stay more connected to the truth of what's happening in our world. 
Our extensive video library is  full of free resources on digital literacy. Check this space for our newest video content and visit our digital theater for a comprehensive collection!
Digital Literacy Essentials
This series of Zoom sessions will help you develop your critical thinking skills and discover how to develop healthy media consumption habits, protect your data and privacy online, engage appropriately on social networks, practice fact-checking, and learn more about media filter bubbles. 
Application status: A new call for applications will be announced in spring/summer 2023.
What:  A free, four-part series on how to become more media-literate
Designed for:  Citizens of the Russian Federation over 18 years old
Requirements:  Applicants should be ready to devote about one hour to preparation and assignments before each meeting.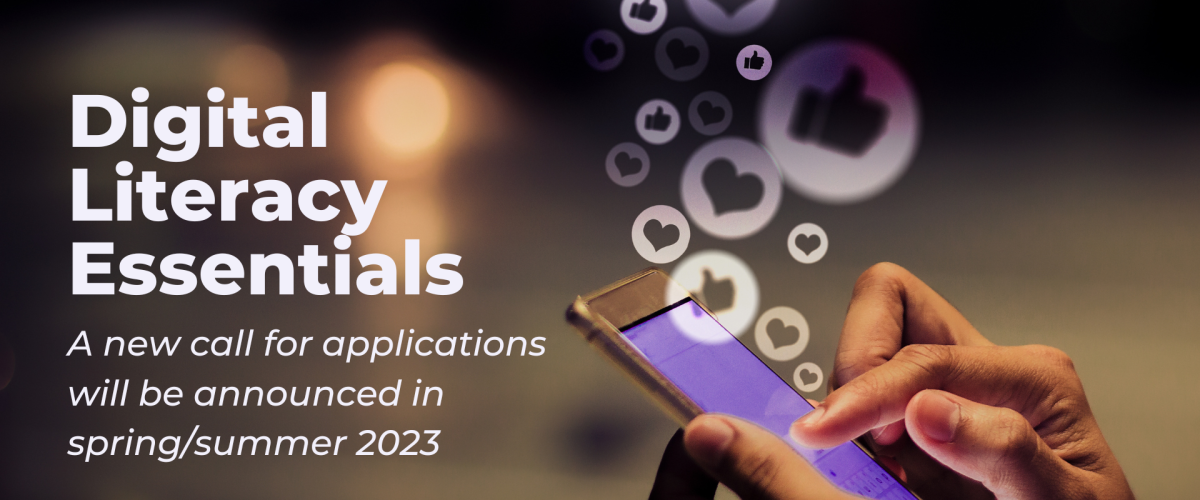 "This program has provided me with some tips such as choosing the preferences when managing cookies or searching for some information in an incognito window."
"This program is well-structured and helped me to read and analyze the news, get out of my information bubble, and think more critically about what I'm reading online."
"As a result of this program, I will be able to avoid quick judgments and differentiate fake news from reliable information."
NewseumED – NewseumED.org offers free resources to cultivate media literacy skills essential to civic life. Learn how to authenticate, analyze and evaluate information from a variety of sources through videos, articles, and self-paced courses on media literacy. You'll need to create a free account to access their materials.
Center for News Literacy – From Stony Brook University, this site provides free lesson plans, videos, and presentations on evaluating news and social media.
Project Look Sharp – Project Look Sharp provides lesson plans, materials, training and support to help teachers integrate media literacy into their classroom curricula. Free account required.
Poynter — Founded in 1975, Poynter is an inspirational place but also a practical one, connecting the varied crafts of journalism to its higher mission and purpose. From person-to-person coaching and intensive hands-on seminars to interactive online courses and media reporting, Poynter helps journalists sharpen skills and elevate storytelling throughout their careers.
MediaWise — MediaWise empowers people of all ages to become more critical consumers of content online. We teach people digital media literacy and fact-checking skills, with initiatives specifically designed to engage Gen Z, college students and older internet users. Our innovative, digital-first program works constantly to address the ever-changing landscape of information across the internet.
Cat Park — Cat Park is an interactive story experience playable online and optimized for mobile devices. In this noir cityscape, players take on the role of a disinformation agent recruited into a shadowy social media pressure campaign. They train with a group of eccentric activists with different media manipulation skillsets – creating click-bait headlines, memes, and manipulated media – but a common cause:  to bring down an outrageous public works project, a park for cats! Cat Park is available in English, French, Dutch, and Russian.
#ThinkBeforeSharing campaign countering conspiracy theories – A new campaign helps you learn how to identify, debunk, react to and report on conspiracy theories to prevent their spread. Check out the infographics and social media pack below and help spread the word that facts matter and no one is to blame. Thinking critically and being informed about conspiracy theories is key to challenging them.
YALIChecks – A resource page to improve your media literacy skills, including infographics, toolkits? Courses, quizzes, and interactive games.
Crash Course: Navigating Digital Information — A course in hands-on skills to evaluate the information you read online. The internet is full of information, a lot of it notably wrong. We're here to arm you with the skills to separate the good stuff from the inaccurate stuff and browse the internet with confidence.
Global Digital Literacy —  This free online course will give you the knowledge and skills you need to communicate online in a positive way. The internet has opened up endless possibilities for everyone to join the global community. Learn how to use the online arena to source information and communicate with others. This course is the perfect beginner's toolkit, from mastering the skills you need to create engaging content to keeping your identity and data safe. Enroll today and gain the basics you need to become a confident citizen of the digital world.