Events, Clubs & Resources—all online! all free!
Learn. Grow. Be inspired!
What will you learn today?
Check out our ever-growing list of resources for English learners, English teachers, entrepreneurs, young learners, and more. 
Want to know more about the US?
The USA is a fascinating place, which makes AMC's blog fascinating as well! Dive in and learn more about American language, culture, education, and values! 
Tetris: An Electronic Ambassador of Benevolence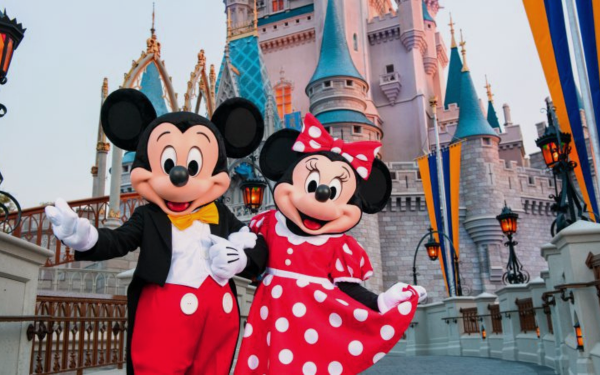 Walter Elias Disney: Cultural Icon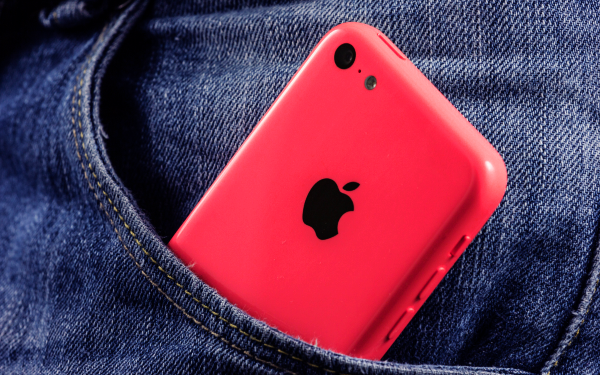 Connection: The Story of iPhone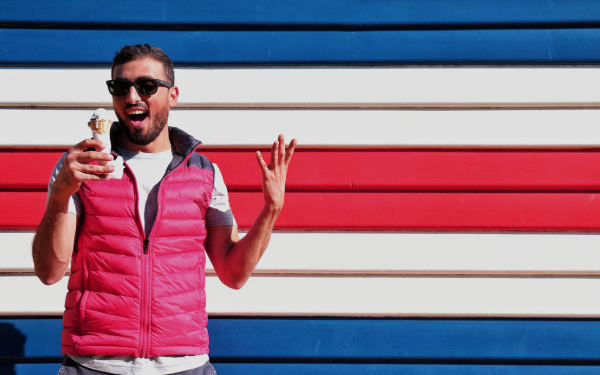 Ice Cream