Welcome, English Teachers!
Looking for ways to become a better educator? We're here to help!
Resources for English Teachers
English language teachers, we are here for you! Our free programs are designed to support you throughout your English teaching career. And our curated collection of other resources—video and book libraries, podcasts, lesson plans, and networking/professional development opportunities—provides a constant source of continued education and inspiration. Please bookmark this page and check back often as we're constantly adding new resources!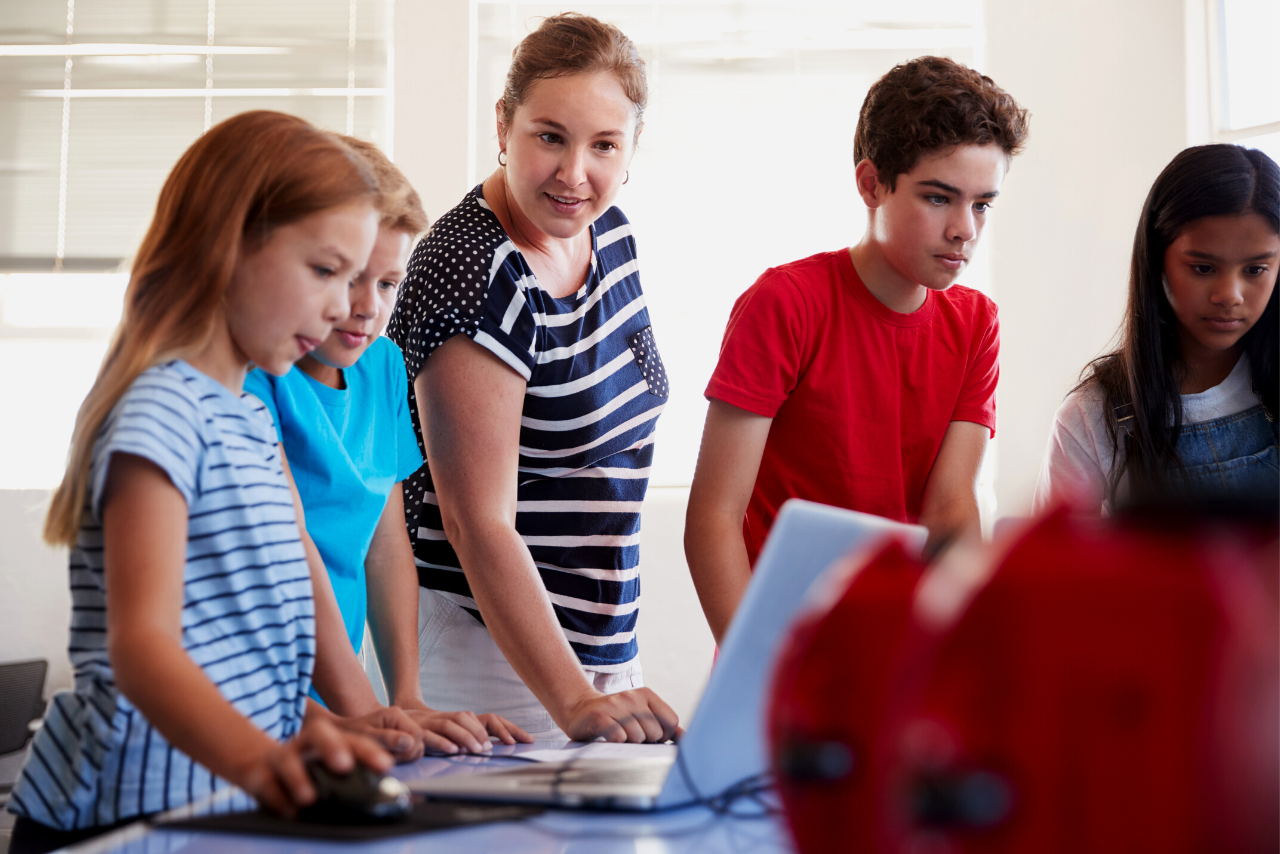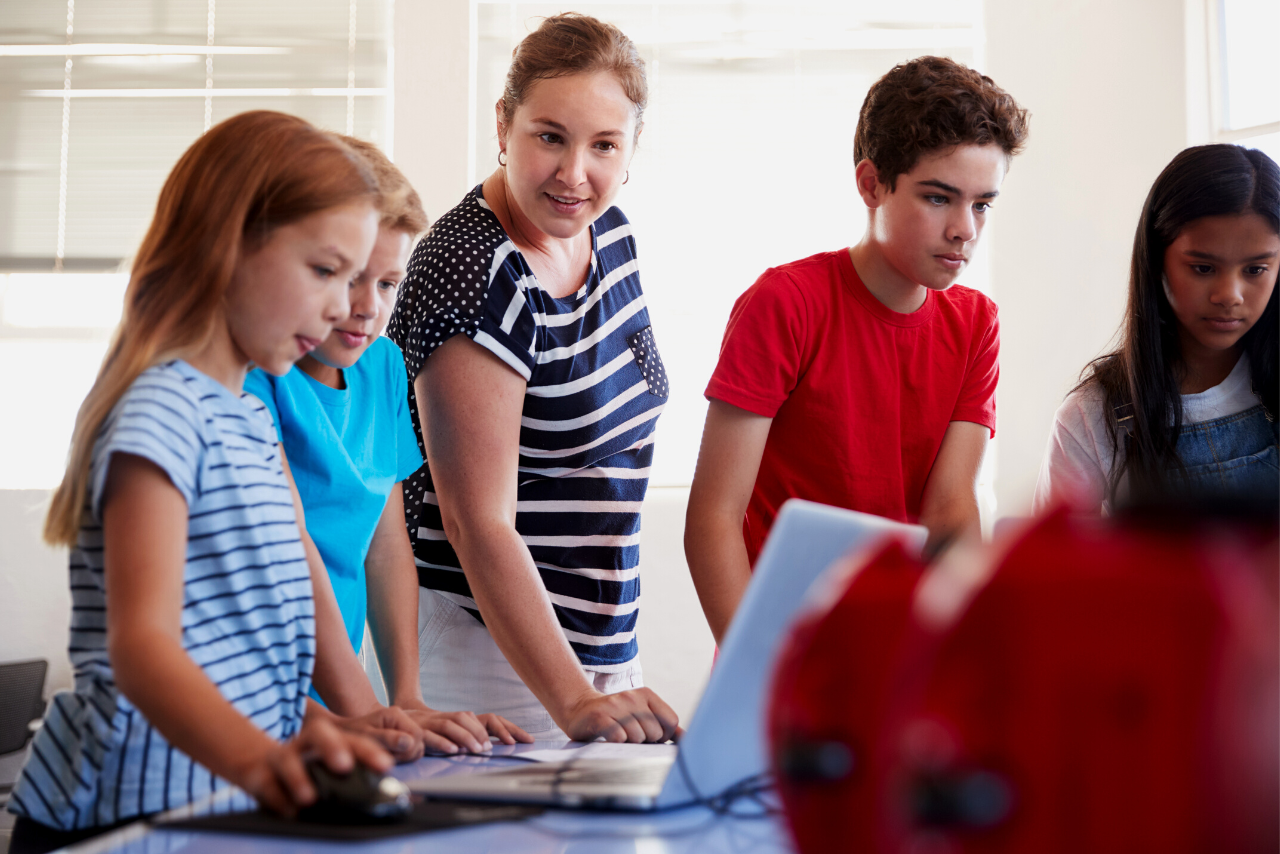 Programs for English Language Teachers
Our extensive video library is full of free resources for English teachers. Check this space for our newest video content and visit our digital theater for a comprehensive collection!
Other Opportunities & Resources