American Center's eBook Library
The more that you read, the more things you will know. The more that you learn, the more places you'll go.
Dr. Seuss, American author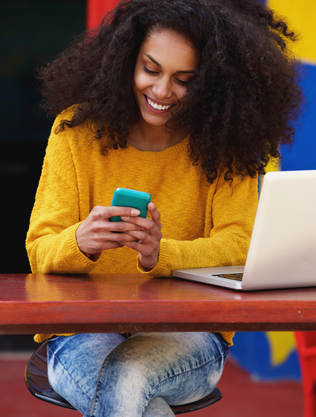 Let our free eLibrary bring the world to you! With more than 4,000 e-books, audiobooks, and magazines, you'll never run out of stories to read, places to discover, and new things to learn. Browse, search, and borrow all titles to read or listen to in a library app on your smartphone or tablet, on a Kindle, or in a browser on your computer—all for free and from the comfort of wherever you may roam!
American Center's Library Collections
American Center's Library Help Guide